Auctioneer Press Release
Alex Cooper Auctioneers
Capsule Collection from Evangeline "EJ" Montgomery Opens February Gallery Auction
In celebration of Black History Month, Alex Cooper is presenting a capsule collection of works by and belonging to artist and activist, Evangeline "EJ" Montgomery. The Saturday, February 8th Gallery Auction kicks off with numerous lots from Ms. Montgomery including serigraphs, digital prints, paintings and other works on paper. The collection also includes several works by contemporaries of the artist including, John Tarrell Scott, Joyce Wellman and Ichiro Matsuo. Several of the works on paper were created during Ms. Montgomery's tenure at the Brandywine Worskshop in Philadelphia.
Not to be missed lots include Lot 1001, Six Digital Abstract Prints, as well as: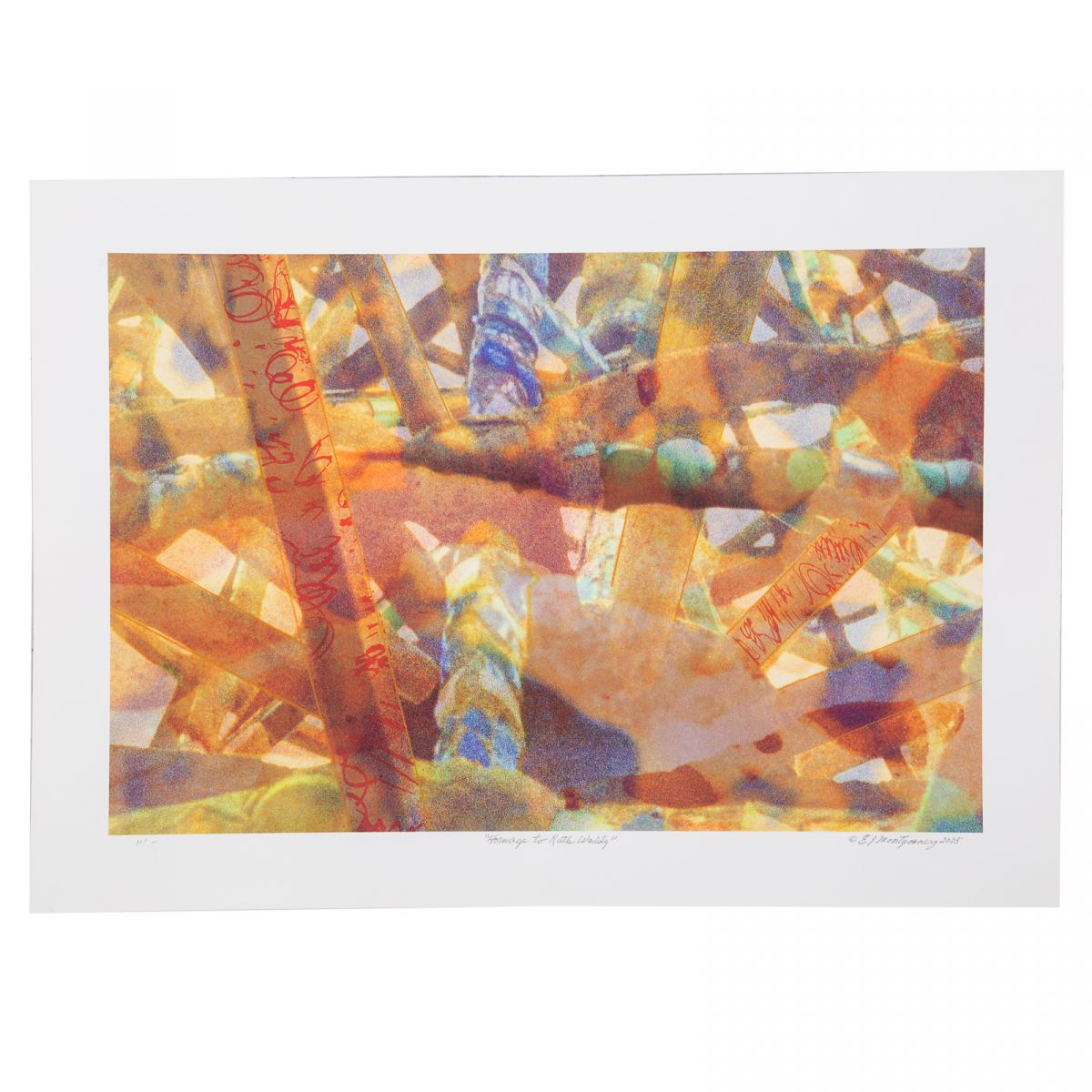 Lot 1003, EJ Montgomery, "Homage to Ruth Waddy"
Lot 1015, EJ Montgomery, Three Red Circles, acrylic on canvas
Lot 1017, EJ Montgomery, "Two Girls"
Lot 1020, Juan Sanchez, "Prayer and Struggle"
Lot 1025, Bobby J. Walls, Two Unframed Works
Alex Cooper looks forward to presenting more works of EJ Montgomery in the near future as well as other notable works by other African American artists. 2020 is an exciting year for Ms. Montgomery as her work will also be featured at a private retrospective exhibition at the Cosmos Club in Washington, DC in February.
View the full catalog and other upcoming sales at Alex Cooper, here.
By Alex Cooper Auctioneers
Copyright © 1999 - 2022 Alex Cooper Auctioneers. All Rights Reserved.