On The Square
Finding Fashion in a Flyover State
Stanley and Shirley Kritzik lived in Milwaukee for 50 years. Stanley, a partner at a property management firm in southeastern Wisconsin; Shirley, a supporter of art, ballet, music, and other cultural pursuits.
The couple brought a sense of luxury and glamour to the Midwest, and Mrs Kritzik in particular, became a truly iconic figure in the region. Raised on a farm in Iowa, her impeccable eye for fashion was never compromised by her distance from the country's trendsetting metropolises.
Lot 220 (Pucci), Lot 458 (Oscar de la Renta) & Lot 224 (Halston)
"Shirley was a woman who appreciated taste, style and culture, " said Mr. Kritzik, who shared anecdotes about his wife during a visit from Leslie Hindman. "She was always a role model in style and fashion to those who knew her."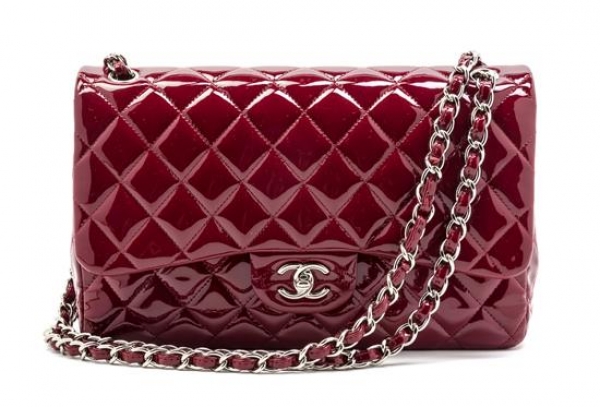 Lot 82 - A Chanel Red Patent Leather Jumbo Double Flap Bag
Leslie Hindman Auctioneers is thrilled to honor the legacy of Shirley Kritzik during the staging of their spring Luxury Accessories and Vintage Fashion sale on April 21 and 22. The Shirley Kritzik collection is not only admired for its scope; it tells the story of a true Midwesterner with a finger on the pulse of the social, fashion and art cultures of Milwaukee and beyond.
Check out the full catalogue and take part in the sale at Bidsquare.