Bidsquares Super Saturday
There'll be no place for hangovers at Bidsquare on Saturday, July 25, when no less than six auctions run live on the leading auction site. Kicking of at 10:00am EDT, sales from the nation's leading auction houses will be staged, offering bidders an unprecedented opportunity to find the one-of-a-kind antiques and collectables they desire, all under one roof!
Here's a look at the day's sales: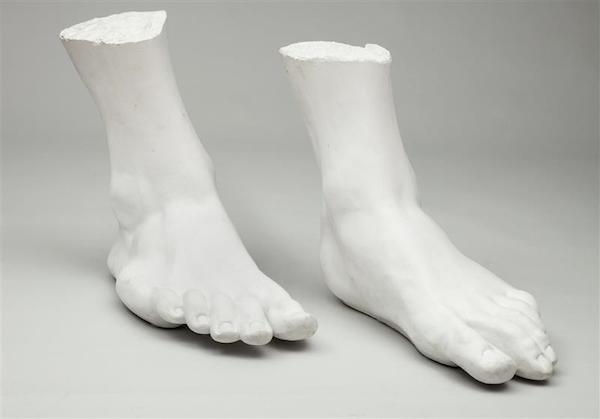 And that's the great thing about online auctions. Out on the road, whether it's planes, trains or automobiles, you'd be forced to choose one sale and head there in person. With Bidsquare, you can have a front row seat at all six; fingers at the ready, with a capacity to bid on items in any auction you please. Strap yourself in - it should be quite a ride!